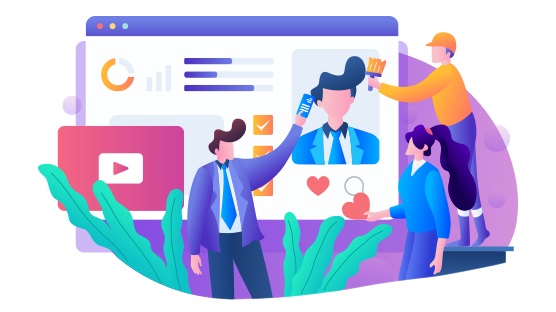 Als je online wilt gaan starten of als je je bestaande inkomsten uit wilt breiden als onderdeel van je online verdienmodel, zijn digitale diensten naast het verkopen van digital producten een prima uitgangspunt.  
Wat zijn digitale diensten eigenlijk?
Digitale diensten worden over het internet of een intern digitaal netwerk geleverd. Voorbeelden zijn online advisering, online training, online cursussen, online coaching, online presenteren, online opleiden en de bekende streamingdiensten. 
Lees:  "Wat is persoonlijk right-skilling?', 'Wat is jezelf toekomstbestendig maken?'& 'Hoe overleef je als zelfstandig consultant, trainer en coach de tweede lockdown?
Maak vandaag nog een afspraak.
Als je meer wilt weten over hoe jij vanuit huis of als digital nomad geld kunt verdienen met digitale diensten op maat voor de juiste doelgroepen, aarzel dan niet om mij te bellen op 06-34387806, neem contact op met mij op Skype op tony.de.bree of e-mail mij hier
Vriendelijke groeten,
Tony de Bree
p.s.
Laten we contact maken op LinkedIn  en volg me op Instagram en op Twitter in het Nedederlands: @2urigewerkdag, @wordpresszzpers en @dagboekbankier.