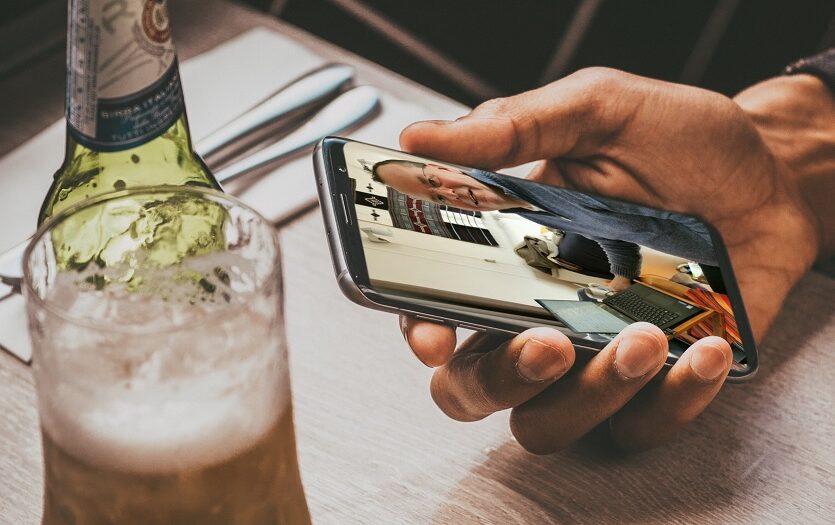 Wat is de digitale economie?
Sinds het begin van de Corona-pandemie wereldwijd is de digitale economie steeds belangrijker geworden. Wat is de digitale economie eigenlijk?
Digitale economie verwijst naar een economie die is gebaseerd op digitale computertechnologieën waarin mensen en systemen online met elkaar in contact komen en informatie, kennis, data en digitale producten en digitale diensten uitwisselen. De digitale economie wordt ook wel de interneteconomie, de nieuwe economie of de webeconomie genoemd.
In de digitale economie speelt de online platform economie een belangrijke rol. 
Lees ook: 'Wat is de Nieuwe Normaal Economie?', 'Wat is de 'on-demand economie'?', 'Wat is de kluseconomie?', 'Wat zijn digitale producten?, 'Wat zijn digitale diensten?' & ' Online starten? Luister eerst naar dit luisterboek?' 
Ondanks de Corona-pandemie en de nieuwe social distancing economie, is het heel goed mogelijk om online te starten en/of online te groeien en te schalen vanuit huis zonder dat je veel geld hoeft te hebben en veel extern vermogen aan hoeft te trekken.
Maak vandaag een afspraak over succesvol starten en groeien en schalen in de digitale economie.
Wil je meer weten over hoe jij succesvol geld kunt verdienen en geld kunt besparen in de digitale economie? Stuur me dan hier een mail of bel me op 06-34387806 voor een vrijblijvend gratis kennismakingsgesprek.
Vriendelijke groeten,
Tony de Bree
p.s.
Laten we contact maken op LinkedIn  en volg me op Instagram en op Twitter in het Nederlands: @2urigewerkdag, @wordpresszzpers en @dagboekbankier.
[NIEUW]: how-to eBook: 'Digital Leadership In The Online Platform Economy'