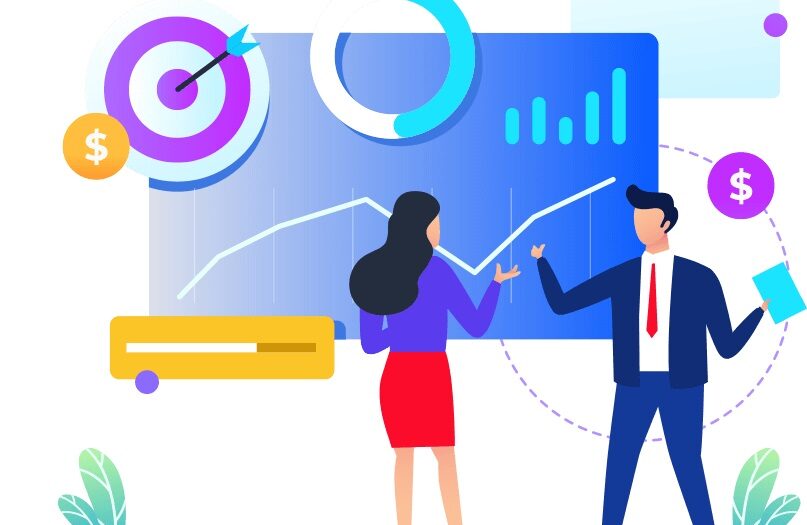 Wat zijn digitale producten?
Sinds het begin van de Covid-19-crisis heb ik, net als veel andere zzp'ers, mijn bedrijfsmodel en vooral mijn inkomstenmodel snel moeten veranderen naar online. Naar een online bedrijfsmodel en online verdienmodel dus. Daarbij spelen online diensten op maat en het maken en verkopen van digitale producten zoals e-books en luisterboeken in het Nederlands en in het Engels een belangrijke rol.
Maar wat zijn digitale producten eigenlijk?
Digitale producten, ook wel digitale goederen of e-goederen genoemd, zijn immateriele goederen die in digitale vorm bestaan. Voorbeelden zijn e-books, software, downloadbare muziek, audioboeken of luisterboeken (MP3's b.v.), online video's (MP4's), afbeeldingen, online tutorials, logo's, planners, checklists en werkboeken.
Lees:  Online geld verdienen met e-books, Online geld verdienen met luisterboeken & Wat zijn e-covers?
Goede voorbeelden zijn bv deze Nederlandse e-books, Engelse e-books en luisterboeken. 
Wil je meer van dit soort tips & tricks lezen over hoe jij succesvol online kunt ondernemen in crisistijd en de online shakeout kunt overleven? Bookmark dan deze blogs.
Maak vandaag nog een afspraak.
Als je meer wilt weten over hoe jij asl ondernemer geld kunt verdienen met digitale producten als e-books, luisterboeken, video's of software, aarzel dan niet om mij te bellen op 06-34387806, neem contact op met mij op Skype op tony.de.bree of e-mail mij hier.
Vriendelijke groeten,
Tony de Bree
p.s.
Laten we contact maken op LinkedIn  en volg me op Instagram en op Twitter in het Nedederlands: @2urigewerkdag, @wordpresszzpers en @dagboekbankier.