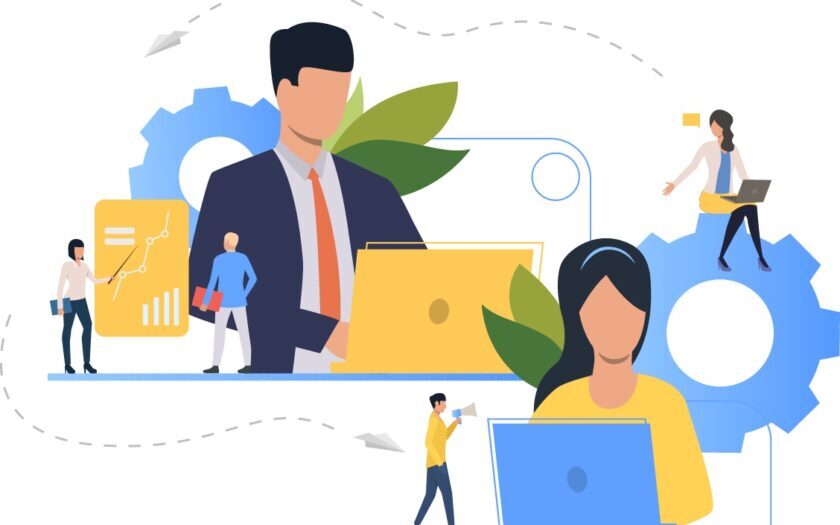 Wat is 'à la carte leren'?
op dit moment zweven er op Internet inclusief in Wikipedia nogal wat verkeerde definities rond leven lang leren, e-learning en blended learning rond. En hetzelfde geldt voor 'a la carte leren'.
Volgens traditionele opleidingsinstituten die vooral langdurige groepsgewijze opleidingen aanbieden, waaronder universiteiten betekent het 'aanschuiven bij reguliere colleges offline en online'. Onzin. Wat is het dan wel? '
'à la carte leren?' is
A la carte leren is het op basis van je persoonlijke leerstijl, je persoonlijke behoefte en de beschikbare tijd en geld een individueel leertraject ontwerpen en uitvoeren met verschillende leervormen en interactievormen in je eigen tempo, in je eigen tijd en waar maar wilt op basis van een 'a la carte' leermodel.
Lees ook: 'Wat is de digitale economie?', 'Wat is de kluseconomie'?', 'Wat is personal right-skilling?, 'Wat is digital right-skilling?', 'Wat is e-learning nu echt?', ''Wat is jezelf toekomstbestendig maken?' & 'Wat is on demand leren?' 
Vanaf 1985 was ik bij de Amro Bank o.a. als Head of Educational Technology verantwoordelijk voor 1) het op grote schaal ontwikkelen en invoeren van 'a la carte' computer based training programma's en 2) het omzetten van bestaand groepsgewijs onderwijs (intern en extern) naar a la carte leren op maat.
Sinds 2011 gebruik ik het 'A la carte-model' opnieuw om on-demand 'a la carte blended learning-programma's' te ontwerpen en opnieuw te ontwerpen voor verschillende niches van klanten, waaronder leidinggevenden, oprichters van startups, directeuren van scale-ups, voor docenten, voor trainers, voor consultants en voor coaches.
Op basis van het 'a la carte leermodel' en een persoonlijk ontwikkelplan en persoonlijk leerplan op maat dat snel kan worden uitgevoerd om te zorgen dat jij deze crisis overleeft. In je eigen tempo, in je eigen tijd en met je eigen individuele leertraject.
Maak vandaag nog een afspraak en start met jouw 'a la carte leertraject' wanneer je maar wilt.
Als je meer wilt weten over hoe jij snel de juiste soft en hard skills kunt leren in je eigen tijd en je eigen tempo met 'a la carte leren', aarzel dan niet om mij te bellen of the appen op 06-34387806, neem contact op met mij op Skype op tony.de.bree of e-mail mij hier.
Vriendelijke groeten,
Tony de Bree
p.s.
Laten we contact maken op LinkedIn  en volg me op Instagram en op Twitter in het Nederlands: @2urigewerkdag, @wordpresszzpers en @dagboekbankier.