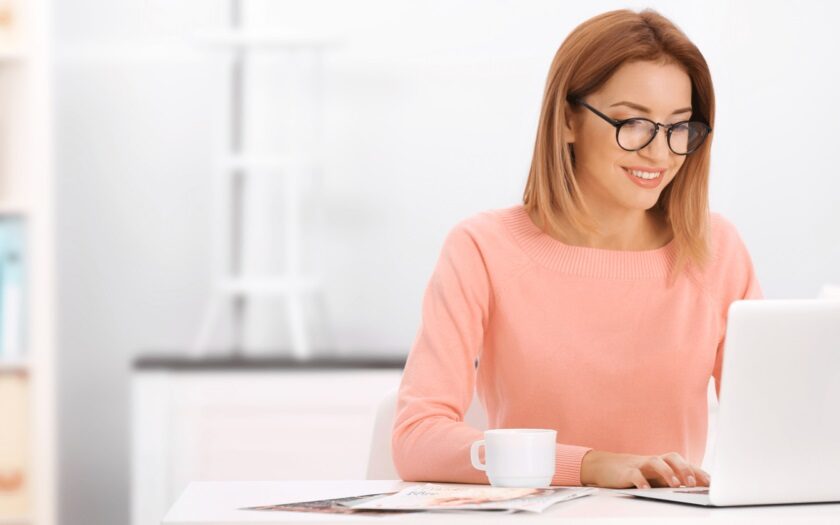 Goedemorgen, veel professionals en bedrijven uit de oude normaal 'Groeien moet' industrie waaronder grote opleidingsinstituten, corporate arbeidsmarktadviseurs, loopbaancoaches en corporate HR-afdelingen, hebben het vooral over skilling, reskilling & upskilling. Wat ze dan eigenlijk bedoelen is 'corporate' reskilling. Want daar hebben ze als instituut inclusief hun docenten met hun lesmateriaal verstand van en daar verdienen ze hun geld mee. Of 'verdienden' moet je zeggen in de oude normaal economie.
Wat is persoonlijk right-skilling?
Maar waar jij je nu persoonlijk op moet richten om geen kostbare tijd, geld en energie te verspillen is op persoonlijk right-skilling. Wat dat is?
Persoonlijk right-skilling betekent dat jij op basis van je persoonlijk competency-profiel en de reele kansen in de werkmarkt zo snel mogelijk de juiste skills leert die jij nodig hebt om je slaagkans op die werkmarkt te vergroten.
Meer: 'Wat is A La Carte leren?', 'Wat is digital right-skilling? , 'Geld verdienen met de virtuele eenmanszaak' en 'Wat is outplacement 2.0?
Zo doe ik aan persoonlijk right-skilling.
Wat ik al sinds 2001 als 'online plan-b' heb gedaan en sinds eind 2011 fulltime doe sinds ik opleidingen zelf moet betalen is een persoonlijk right-skilling plan maken en dat plan voortdurend bijstellen.
Dat is een kort plan dat gebaseerd is op relevant leven lang leren: die skills leren waarmee je ook in crisistijd kunt overleven en je rekeningen mee kunt betalen. Voor mij persoonlijk is dat onderdeel van mijn minimalistische levenswijze en minimalistisch ondernemerschap en ik doe dat vooral online en met zelfstudie. Gemiddeld 2-3 uur per dag, zeker nu. Wanneer, waar en hoe lang ik maar wil met zelfstudie, online tutorials, opdrachten en persoonlijke coaching op afroep.
Neem nu contact op voor jouw persoonlijk right-skilling plan
Wil jij meer weten over jouw persoonlijke right-skilling plan, bel me dan nu op 06-3487806 of nog beter, what's app me eerst even, ok? Dan spreken we direct af.
Succes en sterkte als je vaste baan op de tocht staat.
Tony de Bree
p.s.
Laten we contact maken op LinkedIn en volg me op Instagram en op Twitter in het Nederlands: @2urigewerkdag, @wordpresszzpers en @dagboekbankier.